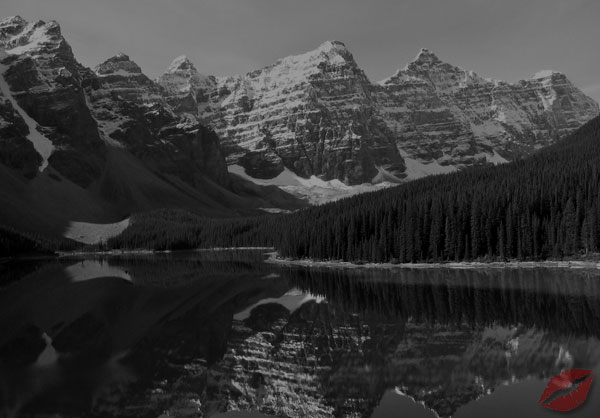 I might be a Vegas escort girl, but sometimes I'm a traveling escort girl, too. When a wealthy client would like me to travel with them, sometimes I take them up on it. Today, I am getting ready for my return flight to Vegas from Colorado. This trip has been shorter than usual, but I enjoyed my 24 hours as a snow bunny. That's right, a 24-hour trip to Colorado. It was a short flight and a comfy stay, and now, I'm headed back to Vegas.
I can't say that I'm disappointed in heading back to Vegas. Colorado is COLD this time of year! It's in the single digits. Do you realize that, as a Vegas escort girl, I'm accustomed to 40 degree weather right now? I miss the warm weather, but my client did take me winter clothes shopping. I'm all decked out in fur and warmth, and getting ready to go back to Vegas where I'd roast in such attire.
This is the first trip that I've taken since keeping this blog, and I'm excited to tell you all about it. I had planned to write about it as it was happening, but I just got too busy. My flight over was first class with my client, and this was only my second time meeting him. We sat side-by-side on the plane and truly got to know each other.
When the plane landed, a car was waiting to take us on a drive that was longer than the flight itself. We made our way up to Aspen, Colorado in just over five hours. The roads were scary for a Vegas escort girl like me, but the client's diver seemed to know what he was doing. We would have gotten there sooner, but we stopped off to buy me some authentic snow-bunny gear in white and baby blue.
Once we arrived at the hotel, I had spent nearly ten hours talking with my client. I felt like I was really getting to know him. We felt close. We slipped into the hot tub in his suite and warmed up from the freezing, albeit brief, trek from car to hotel lobby. After relaxing together, we got dressed up and went to his business meeting.
The business meeting ran late, so we pretty much fell into bed the moment we were back at the hotel. In the morning, we took a long, hot shower together, and then we spent time watching the snow from our balcony's window. Breakfast was brought to us, so we cuddled up under a blanket and ate together over conversation. Then, before I knew it, he said it was time to leave.
After we were in the car headed back to the airport, he informed me that he'd be dropped off somewhere in Denver and he handed me an envelope. The envelope contained a parting gift and my ticket home.
The adventure has been lovely, and I'm writing about it from DIA right now. I must say, though, that it has left me wanting more time in this beautiful, snow-dusted state. If for no other reason, than to run around dressed up in my snow bunny gear. I love it. A few more days, and I'd have been ready to return home, but 24 hours isn't long at all. I miss my hotel room, I miss the hot tub, I miss the view from Aspen and.... I kind of miss my client. It's odd, but when it's cold outside and you're cuddled up with someone warm, it's easy to get attached.
Don't worry, though! I'll be back in Nevada as a happy little Vegas escort girl in no time! ;)