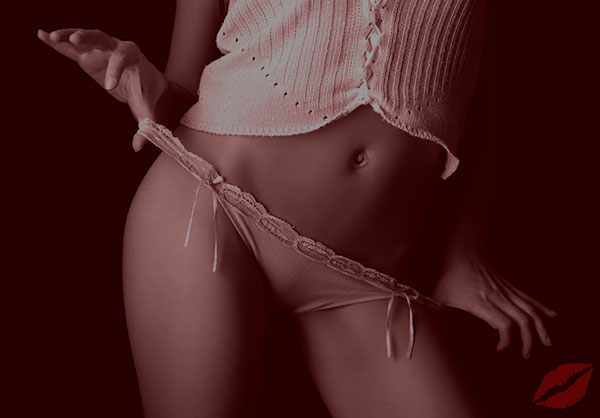 If you recall, from my "Vegas Escort Girl Interview Questions: Do You Like Your Job?" post, I went around asking people things that they'd like to know about me. I have a little notebook full of questions that my friends, clients and coworkers wrote down, actually, and I'm slowly working through all of them. Today, I'm answering a question that was only asked once, but the topic suits today's mood pretty well.
The question that was only asked once is: Do You Ever Feel Bad for Clients?
My answer: Yes. Not often, but yes.
Usually, I see my clients as big boys. They can take care of themselves, they're responsible for themselves, they don't need my sympathy. Sometimes, though, I've truly felt bad for my past clients. I'll talk about one in particular to make my point for this article. We'll call him Josh.
The night I met Josh, I was working at a strip club. He paid me several hundred dollars (and even more in drinks) to sit and talk with him for the evening. We get along well. and I did enjoy talking to him, but when he asked me if I wanted to...