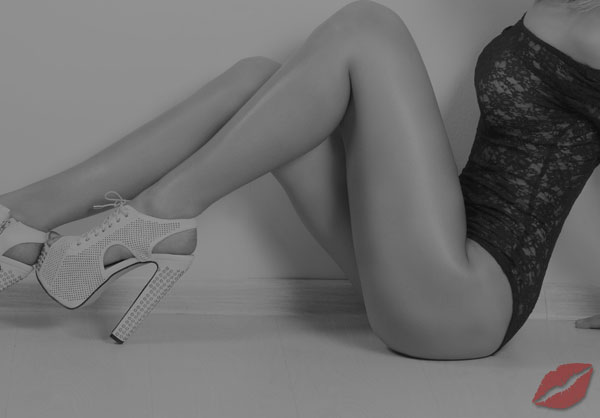 You probably come to the Vegas escort girl's website to read sexy things. Sexy things about escorting. Or stripping, if my last post (Vegas Escort Girl Interview Questions: What's It Like Being a Stripper?) is anything to go off of. But, like I've said before, these first few interview posts are to answer questions that I gathered from my friends and clients. When I told them I was making an escort blog and asked for question ideas, some of them asked questions not related to being an escort. One unrelated question in particular came up with almost everyone...
The Unrelated Question: What Are Your Hobbies/What Do You Do For Fun?
My Answer: Masturbate! ... Just kidding ... I do normal stuff.
Seriously, I think half of my clients really thought that I would say that I masturbate for fun. Probably half of my friends, too. Sometimes I like a little DIY (if you know what I mean), but usually, I do normal girl stuff. I workout. I do yoga. I shop. I read. I listen to music. I learn languages. I do normal stuff!