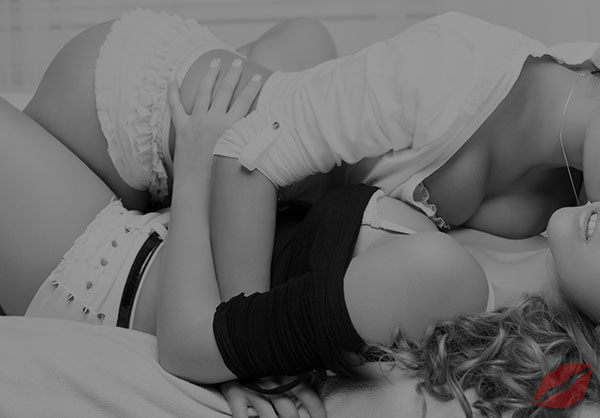 Over the past few weeks, I've been talking to friends, "co-workers" and clients about this blog so that I can get a feel for what people want to read. It's my blog, of course, and I'll talk about my stuff, but it's just in my nature (and job description) to please people. So, for the first few posts, I'd like to answer some of the most common questions people ask me. The one I'm tackling today is something I hear from every person who knows what I do. I kid you not... Every. Single. (Sometimes married.) Person.
The question everyone asks me is: Do You Like Your Job?
My answer? Yes. I love my job.
You probably think that's a load of bull, though. Every escort says she loves her job. Most of them are blowing smoke up your you-know-what. Me, though, I'm being honest. I truly love my job. Almost everything about being a Vegas escort girl makes me happy. I love money. I love the lifestyle here in Vegas. I love people. I love traveling. I love not being a nine-to-fiver running the rat race. I love the days I spend stripping to meet new escort clients. Frankly, I just love being an escort.